I've made it to the center of the 5sc thus getting to the servos.
Now my throttle servo is a traxxis:
I'n not sure if this is the servo that came with the kit or if the kit was purchased as a no electronics. At any rate, that is what is in there now. Thoughts?
As far as the steering servo goes the one that is in there now has no external marking. I pulled it out and noticed that one of the screws was loose so you know I had to take it all apart! Upon inspection the only two markings I could find were: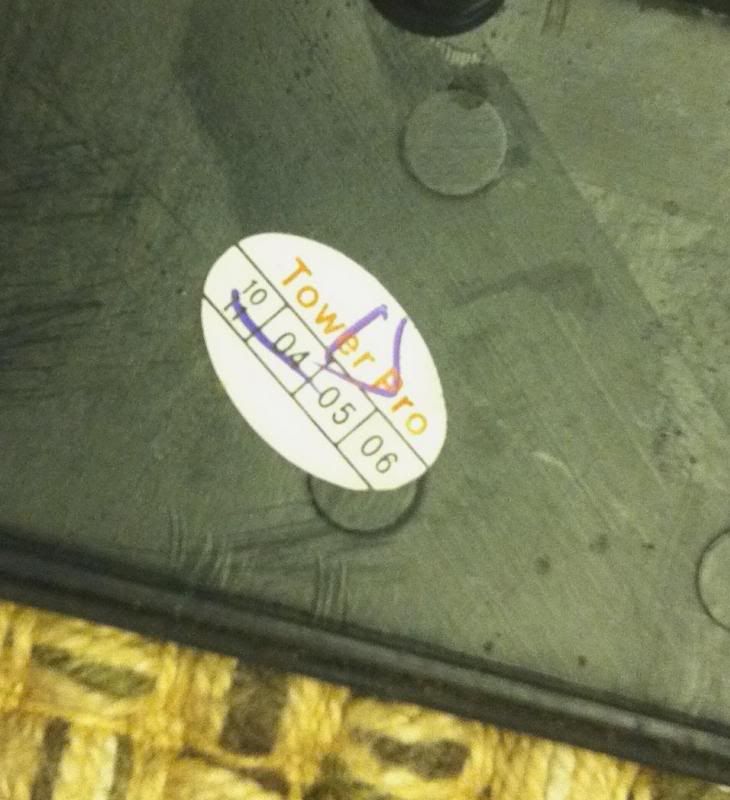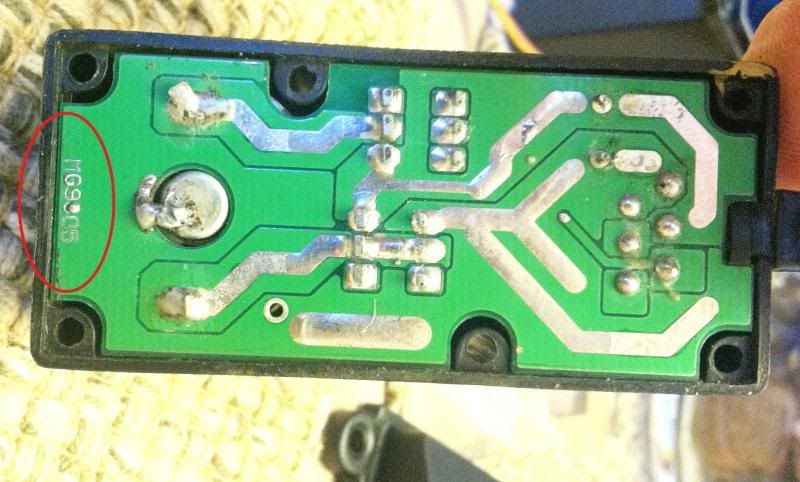 two questions:
is there any way to id this servo as I would like to get a 2nd one. The spot for teh 2nd steering servo is empty and I think it would greatly improve performance to have another.
2nd. When I reassembled the servo I barely tightened the screws and it caused the servo to bind up. Is that just an indication of the quality or am I doing something wrong? literally I threaded the screws in till the heads just bearly made contact with the plastic and them another 1/8 of a turn to snug.
As always thanks in advance for any and all help you guys may provide